(717) 399-9951
Lancaster Starter & Alternator offers the best racing starters and alternators on the market from IMI hi-Tork to the most powerful Hitachi starters that will surely crank the largest and highest compression engines to a mildly modified street car or truck.
We supply drag racers, road racers and tractor pullers with the best units available and unlike parts stores or mail order catalog companies, we know our products inside and out!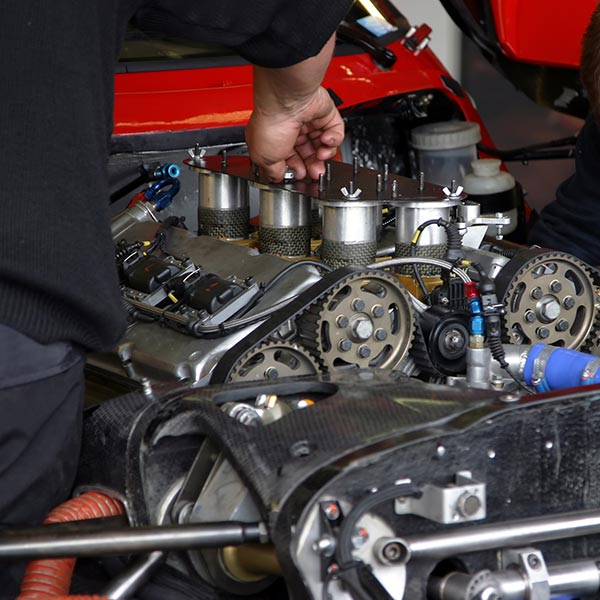 LSA Racing Starters
We have a full line of starters for just about any race application. From common Chevy and Ford applications to the not so common Pontiac, Oldsmobile, and Chrysler starters. Plus, we can provide high torque direct drive standard body size or lightweight gear reduction variants. We also carry the IMI-HI torque line of starters. They are OE Denso starters using billet de mounting housings for all domestic applications.
Our import coverage for racing starters offers our customers a lightweight and more powerful starter for most import race applications. The IME-HI Torque line offers the best torque and RPM output ratings compared to other starters on the market. Rotatable housings allow the user the flexibility to mount the starters in various positions to allow clearance for custom oil pans and exhaust systems. From Lotus to MG to Jaguar or Alfa Romeo, we have your application covered.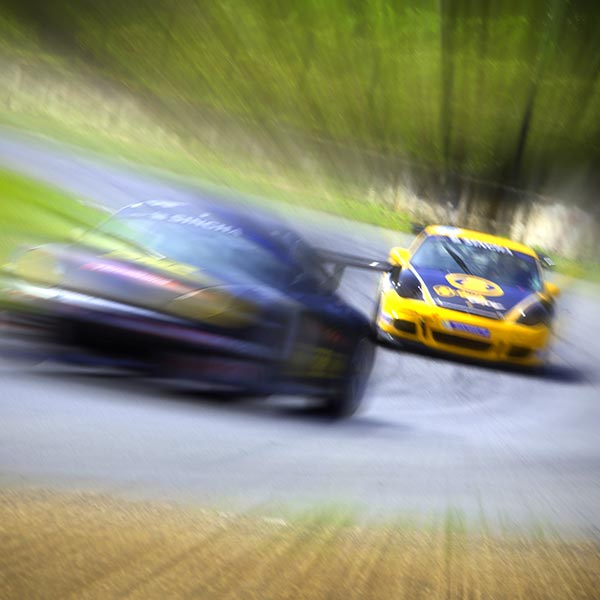 LSA Racing Alternators
Whether you are looking for a 140a alternator to power your electric fuel pump and radiator fans or a lightweight mini alternator, we have it or will gladly custom build it for you. From the standard GM-Delco alternator from 60 amps to 180 amps, or an eight pound Denso 1 wire unit, all your bases are covered with our extensive inventory and product knowledge.
All of our race alternators are offered as conventional "plug-in" type or as a simple one wire set up. All of our in-house built units feature premium bearings and electronics. They are fully load tested from turn-on speed to 6,000 rotor RPM to ensure charging across the full RPM range.
We also balance and match the stator and rotors to ensure they turn on at low RPM. We stress this fact because some of the "mail-order" units that customers bring us are not the amperage they claim to be or do not charge until high RPM is reached.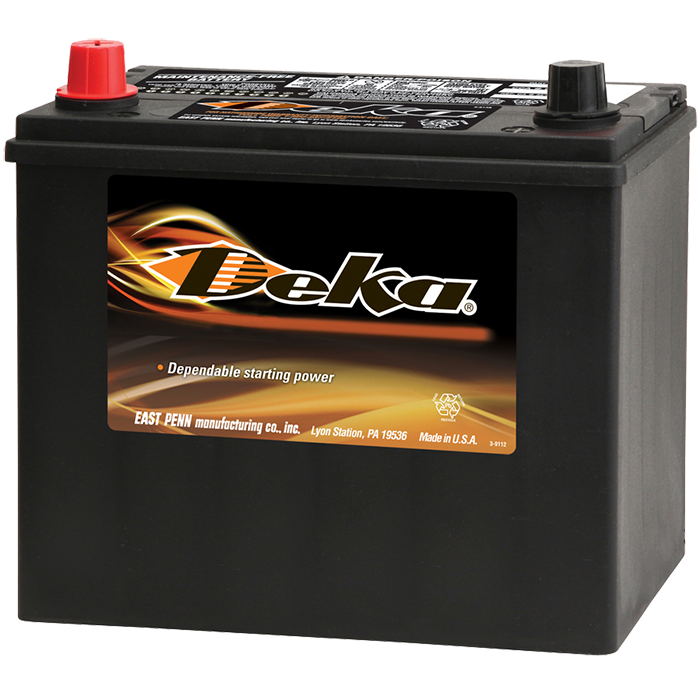 Batteries
As one of the largest southeastern PA DEKA battery distributors, we have the right battery for your drag racer, road racer or tractor puller.
Contact us for a Quote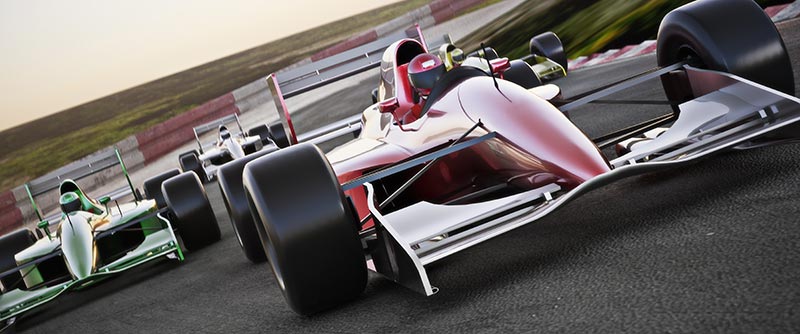 © 2023, Lancaster Starter & Alternator. All Rights Reserved. Web Design & Hosting Provided by EZMarketing Corp.
Scroll