(717) 399-9951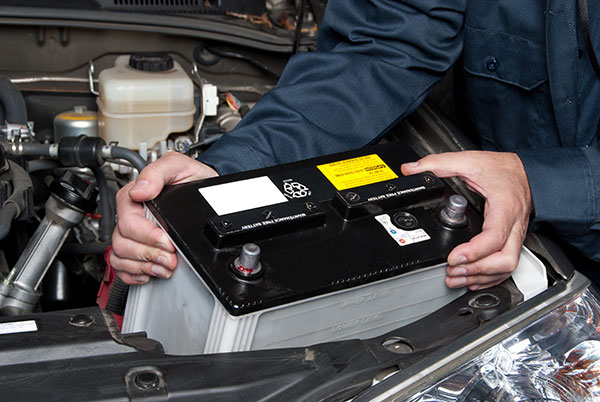 From small engine and automotive to commercial trucks, farm equipment, lift trucks and deep cycle applications, Lancaster Starter & Alternator has the battery you need, when you need it most. Looking for an agm (absorbed glass mat) battery for your Harley or race car? Or a battery for your earth moving equipment? Chances are, we have it in stock, ready to deliver!
Plus, we back up our large battery inventory with advanced technical knowledge to help you find the right battery for your application.
DEKA Batteries
As one of the largest southeastern PA DEKA battery distributors, we have access to the latest OE equipment batteries at a fraction of the dealer price!
Trojan Deep Cycle Batteries
Those in the industry know for a fact that Trojan deep cycle batteries are the best on the market for any application requiring deep cycle abilities. Perfect for golf carts, aerial lifts, floor scrubbers, pallet jacks and much more. Lancaster Starter & Alternator can supply your Trojan battery needs and we have yet to be undersold on any Trojan battery yet.
Contact for a Quote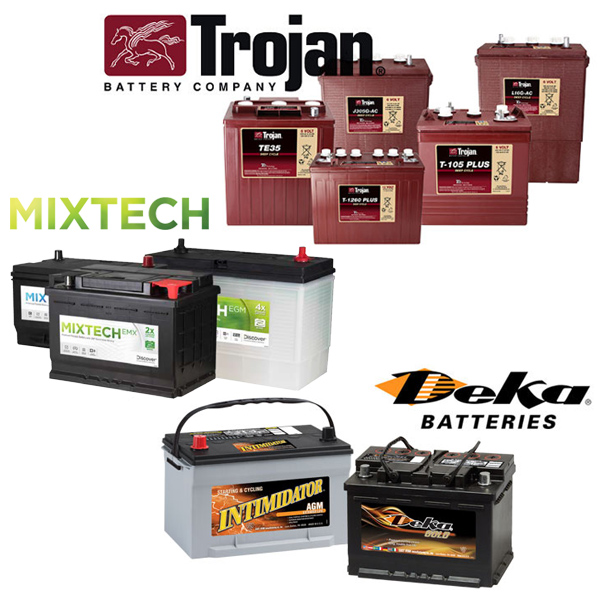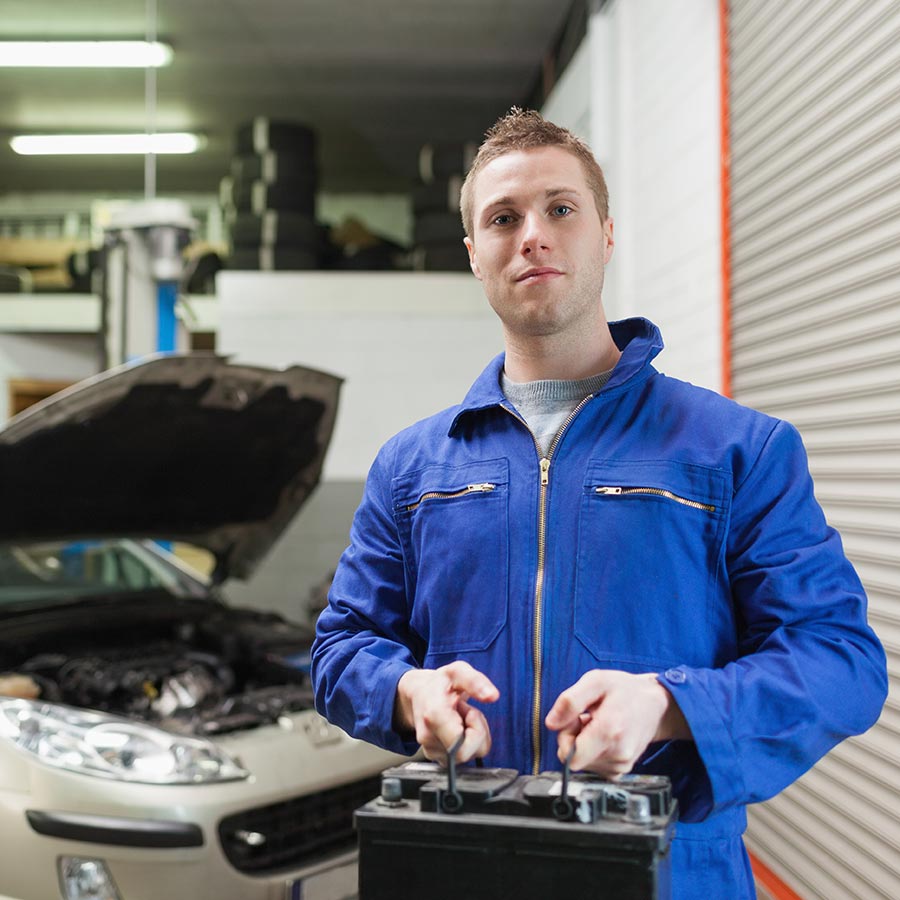 Battery Consignment Program
Want to have the right batteries on hand, without any upfront fees? Lancaster Starter & Alternator can stock batteries at your repair shop or facility at no cost to you. You only pay us when you sell a battery. We check the available inventory on a regular basis and make sure you always have the right batteries in stock. No hassle. We deliver! Contact Us to see if you qualify.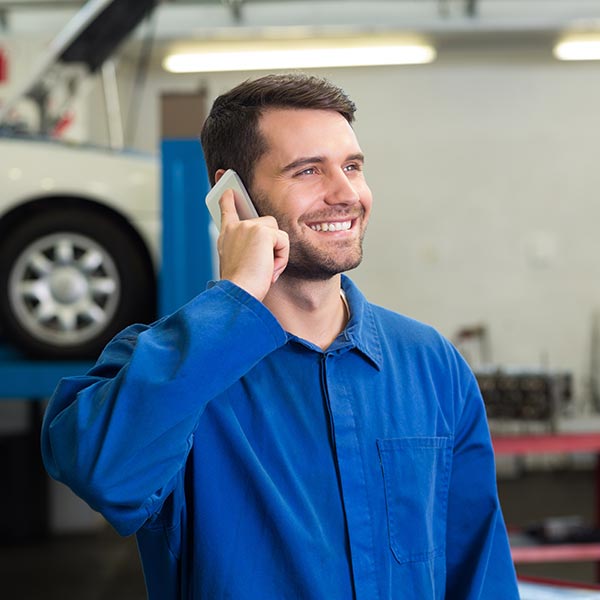 Talk to the Experts!
As batteries have evolved in recent years and are serving a much more crucial role in electrical systems, we have invested more time to gain the technical knowledge necessary to advise our customers. We always want to be sure you get the right battery and we know it is becoming more difficult to decide based on your particular application.
If you're not sure what you need, we're always here to help! Contact our friendly, knowledgeable staff for answers to all of your questions!
© 2022, Lancaster Starter & Alternator. All Rights Reserved. Web Design & Hosting Provided by EZMarketing Corp.
Scroll