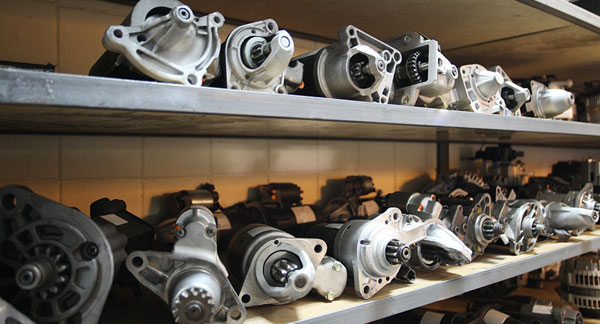 Starters & Alternators
Industrial starters and alternators are one of our specialties at Lancaster Starter & Alternator. In fact, we're the area's authority for various applications from Hyster, Yale, TCM, Nissan Mitsubishi, CAT, Daewoo, Clark to some of the largest industrial applications for JCB, John Deere, Volvo Equipment, LinkBelt, and Liebher to name a few.
We also have a large inventory of new OE units from Mitsubishi Diamond Gard, Denso, Bosch, Valeo, Prestolite/Leece Neville, Delco, Mitsubishi, and Hitachi.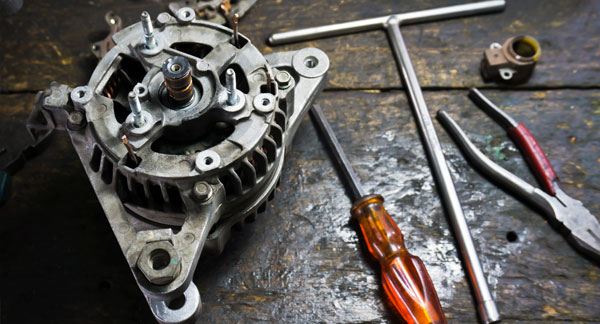 Custom Rebuilds
Rebuilding for agricultural and industrial applications is one of our strengths that continually sets us apart from the dealers and warehouse suppliers. We offer prompt expert service and can rebuild any unit from the most common to those that are hard to source - even units that are unavailable.
We're also a factory warehouse for original equipment suppliers Denso, Leece Neville, and C.E. Neihoff, which gives us access to product support and information that many other rebuilders don't have.